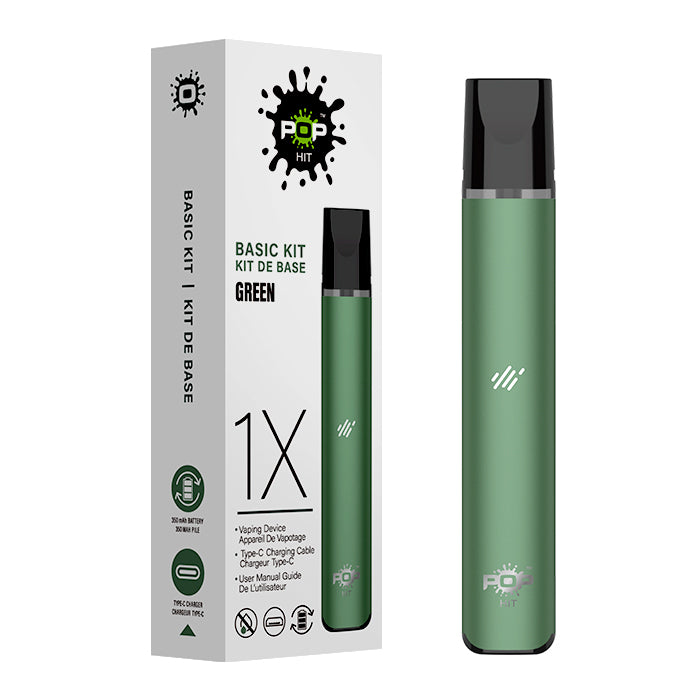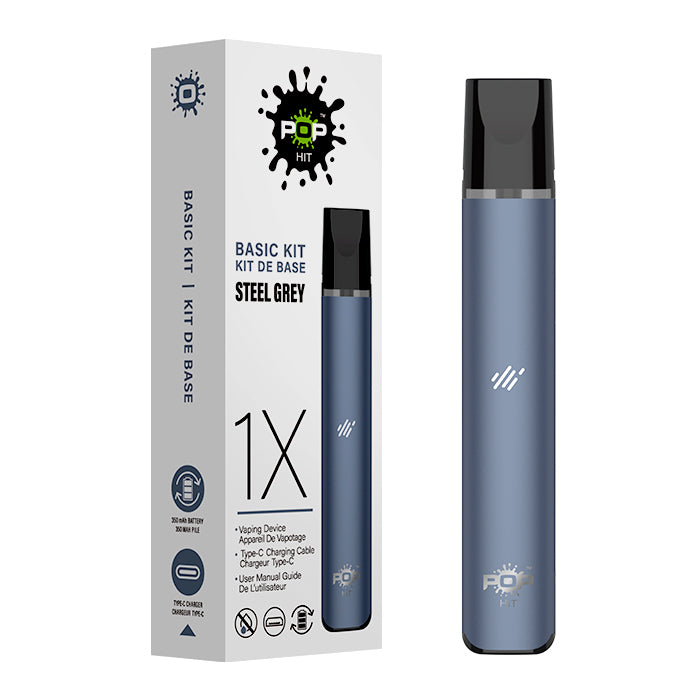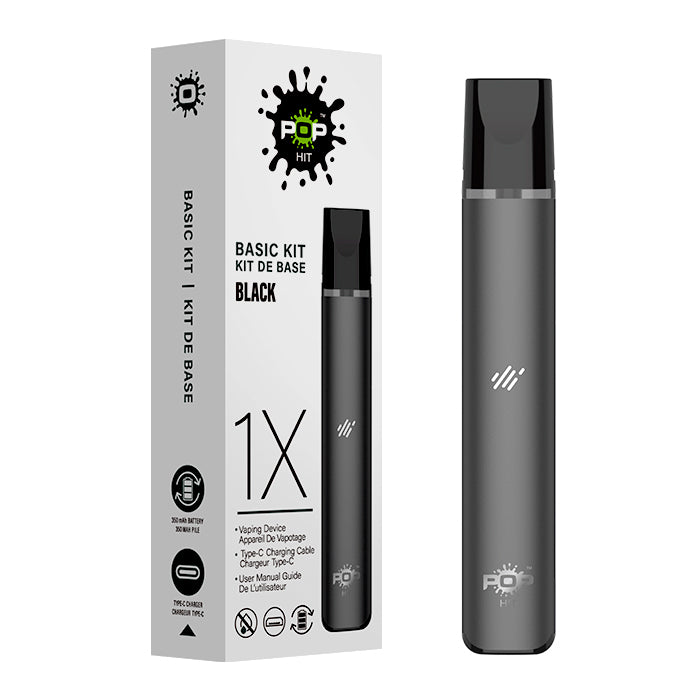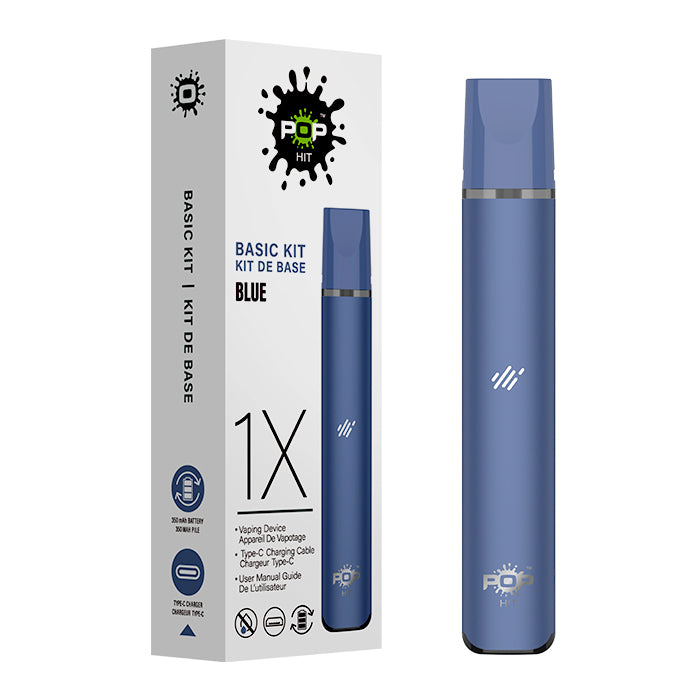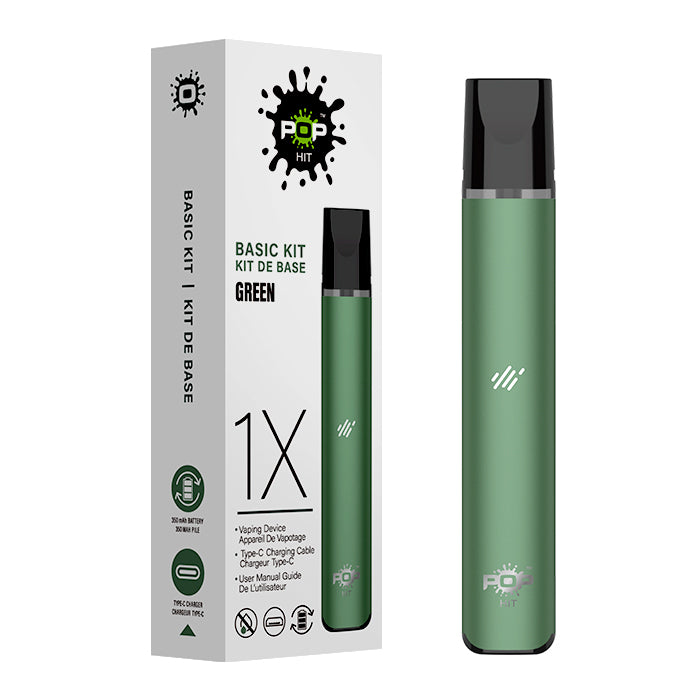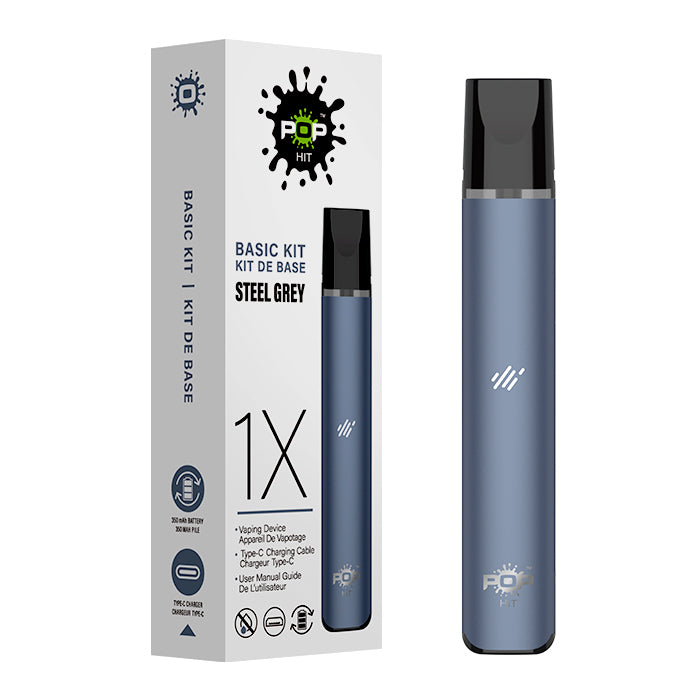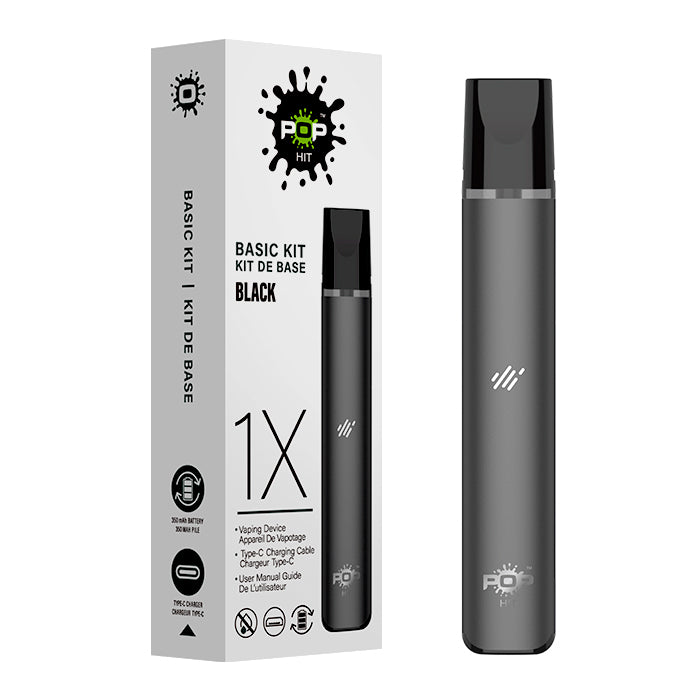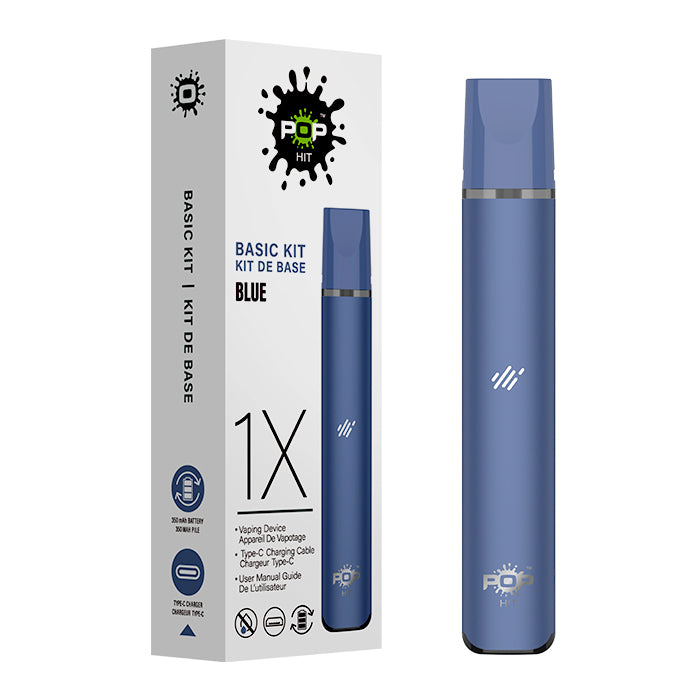 POP HIT 2.0
Closed Pod Device
Poppin' new colours in POP S-compatible devices just dropped! Freshen up the summer look with 5 new device colours to pair with your favourite S-compatible pods! 
Highlighted Features:

The superior pod design of the POP device prevents leaks and spits back.




The POP devices are compatible with multiple S-compatible pods.




Long-lasting battery with a powerful 350mAh capacity and a quick USB-C charging cable.




LED light changes color to indicate the battery life.




The Type C USB port input enables quick charging.



Device Specifications:

Package Contents:

1 x POP KIT Device




1 x USB Charging Cable




1 x User Manual Guide
5 New Colours:

Soft Purple:  If you're looking for a night out with an elegant colour the soft purple is definitely your pick!
Blue: A snazzy shade of blue which pairs with any colour of pods you are putting on the device.
Green:  The mystic green frame is surely a head turner for any kind of event you are taking this beauty to.
Steel Grey: The steel grey finish of this device gives a very graceful look & feel.
Black: A fan favourite matt black gives the perfect mid-night appeal.